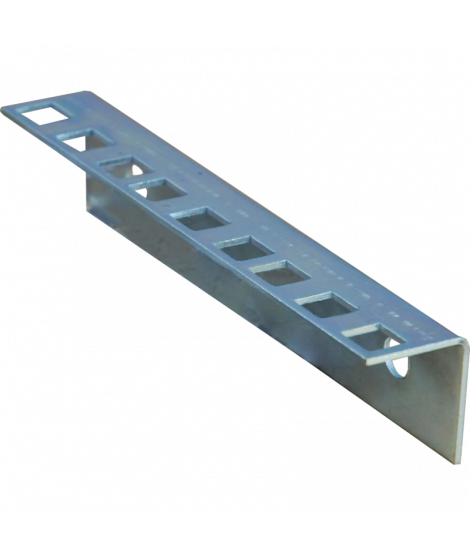 keyboard_arrow_down
Fixed racks 3U:
- Dedicated for cabinets with a width of 50 cm, depth 20 cm (M-50/50/20 ST/WZM; GM-50/50/20).
- Designed for mounting devices in the Rack 19" standard.
- Can be installed vertically or horizontally.
- Material: 1,5 mm thick galvanized sheet.
If you have any questions or doubts, please do not hesitate to contact us on: sprzedaz@mantar.com.pl
Reviews
No customer reviews for the moment.
Related Products..