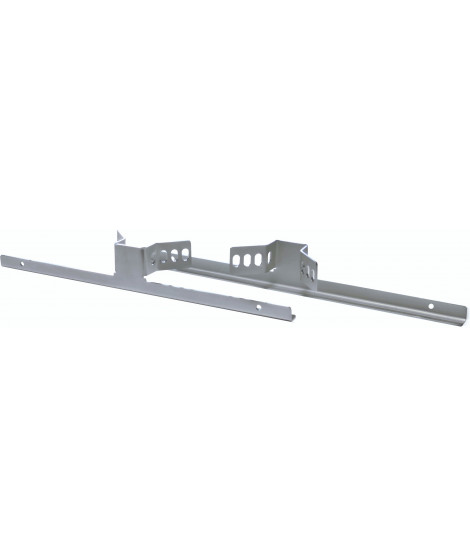 keyboard_arrow_down
Pole holder - 558mm wide
A set of fixing brackets for external mast claddings.

Shipping methods
A set of pole holders 330mm wide.
- Made of 2mm thick stainless steel.
- Designed for mounting external cabinets on poles with a diameter of 90-200mm.
Additional accessories in the belt and stainless steel buckles are not included in the offered holders.
If you have any questions or doubts, please do not hesitate to contact us on: sprzedaz@mantar.com.pl
Reviews
No customer reviews for the moment.