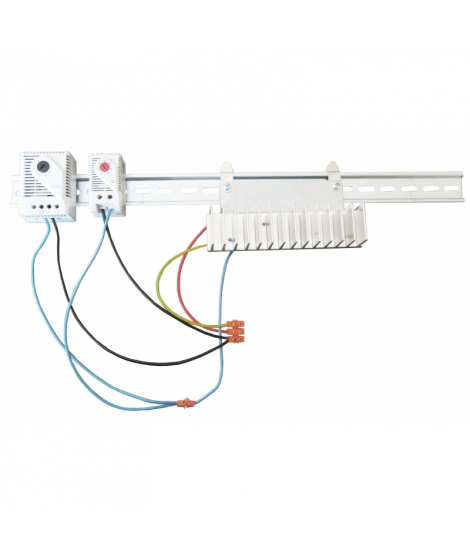 keyboard_arrow_down
The hygrotherm heating set allows to set and monitor the temperature and humidity inside the cabinet. Thanks to this, we are sure that our installed devices have perfect working conditions, and our network is stable.
- The hygrotherm maintains the humidity, ensuring perfect conditions for istalled devices, protecting them against sudden changes.
If you have any questions or doubts, please do not hesitate to contact us on: sprzedaz@mantar.com.pl
Reviews
No customer reviews for the moment.